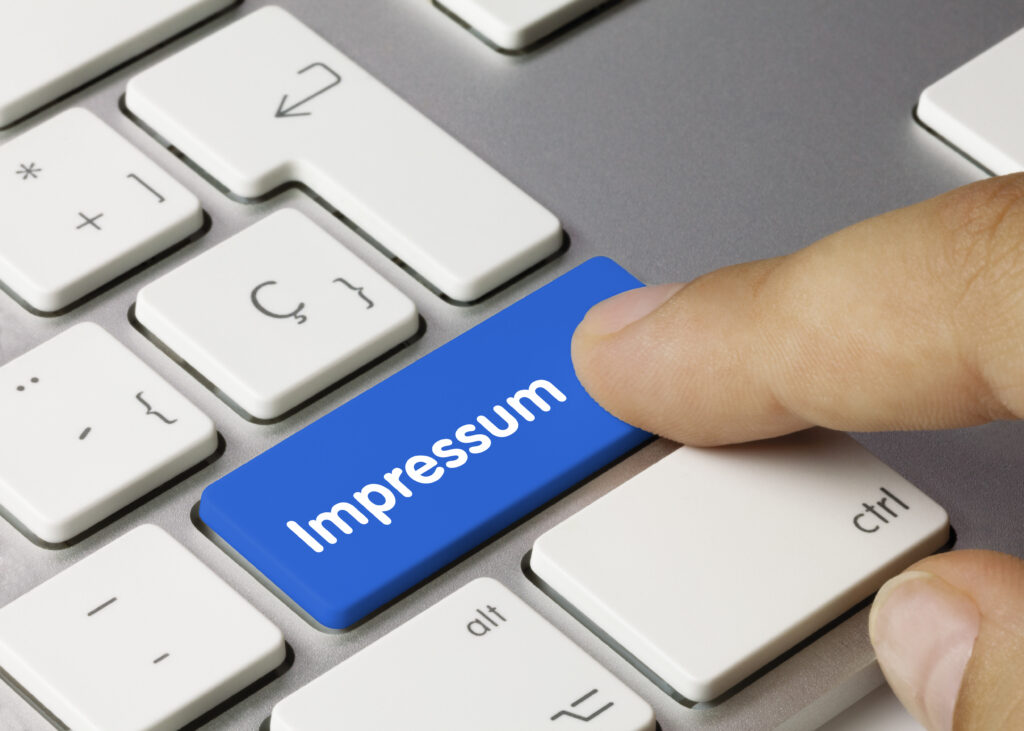 Betreiber des Online-Angebots:
Liberinc Ltd.
12 Constance St., Royal Docks
London E16 2DQ
United Kingdom
Tel: +44 20 33 18 4653
Mail: info/a/groegerkarsten.de
Company Register: His Majesty's Companies House
Register No.: 1223226
Director: Karsten Groeger
Verantwortlicher im Sinne des Presserechts (§ 18 Medienstaatsvertrag) ist, soweit nicht anders gekennzeichnet, Karsten Groeger (Anschrift wie oben).
Die Europäische Kommission stellt eine Plattform zur Verbraucherstreitbeilegung zur Verfügung, die über https://ec.europa.eu/consumers/odr abgerufen werden kann. Wir sind jedoch weder verpflichtet noch bereit, an derartigen Verfahren teilzunehmen.
Die innerhalb dieser Webseite genutzten und veröffentlichen Textwerke, Fotos, Lichtbilder und sonstigen Werke sind urheberrechtlich geschützt. Jede Nutzung durch Dritte bedarf der ausdrücklichen vorherigen Zustimmung des Webseitenbetreibers. Alle Rechte bleiben vorbehalten.
Unsere Angebote und Beiträge – soweit sie juristische Themen betreffen – stellen keinerlei Rechtsberatung oder nach dem RDG erlaubnispflichtige Tätigkeiten dar.
---
Responsible for the content according to sec. 18 of the German Interstate Media Treaty is, unless stated otherwise, Karsten Groeger.
The Commission of the European Union provides consumers with a platform for online dispute resolution (ODR-platform), accessible via https://ec.europa.eu/consumers/odr . We are, however, not obliged to attend such proceedings nor do we do so voluntarily.
All content provided on this channel is subject to British and German copyright law. All rights reserved.